Home
»
Archives for 10 March 2011
It's a 2nd Intel Core Processor Family Launch in Malaysia.
If you get the newspaper > the Star Malaysia(only in Klang and other area) (110309 only) and turn to page 10 Metro you can see a coupon to exchange a SNSD Intel Poster.
You can only change it before 13th March 2011 in Mid Valley! Don't be late!
Here are some freebies for you. There are bookmarks, door gift, posters , and also
Visual Dreams Dancing Event If I'm not wrong, you could get a SNSD Signed Tshirt.
You'll also able to stand a chance to watch SNSD MV's in 3D at there too.
This is what I got now. So hurry up and get yourself there
and grab some upgrades on your computer already. i3 i5 i7 !
Pictures coming up~ Click to enlarge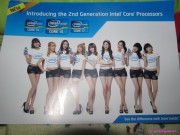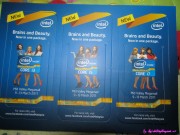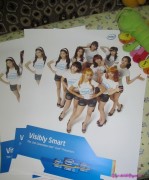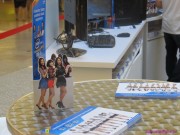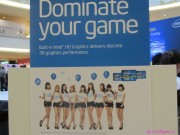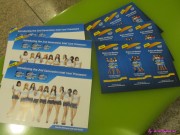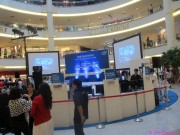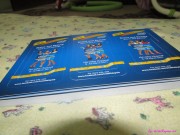 Thanks to dalida@mysone for the pictures
and also ila-ah and Kenyrl Loke who is helping me getting those posters and bookmarks and also infos about the event.
Big thanks to you two since I doesn't live in Kuala Lumpur!